Experience is perhaps one of the most important considerations when choosing a drywall contractor. With more than 20 years of experience, Flex Drywall has had more than enough experience and time to work out any flaws in our service. While choosing a Drywall Contractor, we've got the "know-how" to ensure that all of your drywall construction needs are being met, unlike several of the bigger or newer companies out there.
A lot of our competition will send in irresponsible individuals who make poor decisions, costing you both time and money. At Flex Drywall, you get what you see and what you pay for because our business has real face value, meaning you get the owner and quality workmanship that's guaranteed – every job, every time. This industry has been a large part of the owner's life, not just something he fell into on a whim. We're really passionate about what we do and it shows.
As a result, we're dedicated to making sure our work speaks for itself. We use only the highest quality materials available. We also have a knowledgeable team to answer any questions you may have throughout the process from start to finish, to provide friendly and expert advice and to help put your mind totally at ease with our fast, organized working style.
We allow customers to feel comfortable hiring us. After all, they should feel happy and enthusiastic about calling us for future jobs because we aim to provide 100% customer satisfaction. We're one of the few family-owned companies left that still truly cares about our customers.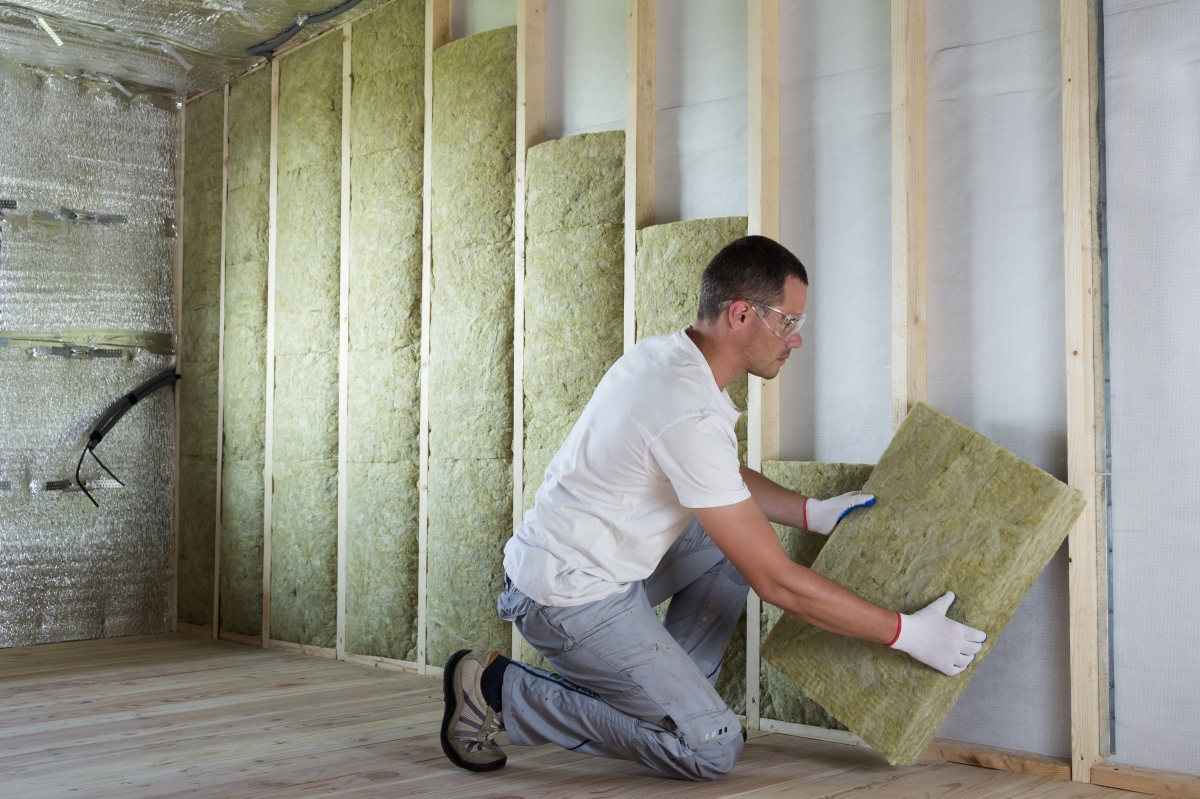 Residential Services
Whether you are renovating your existing living space or are building your dream home, we will help you transition through this part of your project smoothly.
Basement Renovations: We are able to transform your damp and desolate basement into a bright, warm and welcoming living/entertainment space
Additions and Renovations: By correcting outdated insulation and drywall, this can in turn improving heat and A/C usage and ensuring your heat and cold remains inside where it belongs, saving you your hard earned money

Rectify damage caused by water or accidents. Update the look and creating new spaces and warmth in a much loved home. Create "open concepts" in your existing home to finally have that dream home you've been waiting for.
Commercial Services
Update the look of your office to optimize your workspace. We can assist you in the creation of new layouts, expanding office space for an expanding business, creating drop ceilings using grind metal (t-bar).
Builders and/or Property Managers
We can:
Help by working with new tenants, following the precise requirements put forth by franchises, to help maximize your office/building layouts.

Come in and prepare commercial units for new tenants, repair any damage throughout units, building or offices while working to your timetable and within your agreed upon budget.
If you have any upcoming or current projects that need to be completed, please feel free to contact us for a quote.
Continue Reading "Best Drywall Mud"