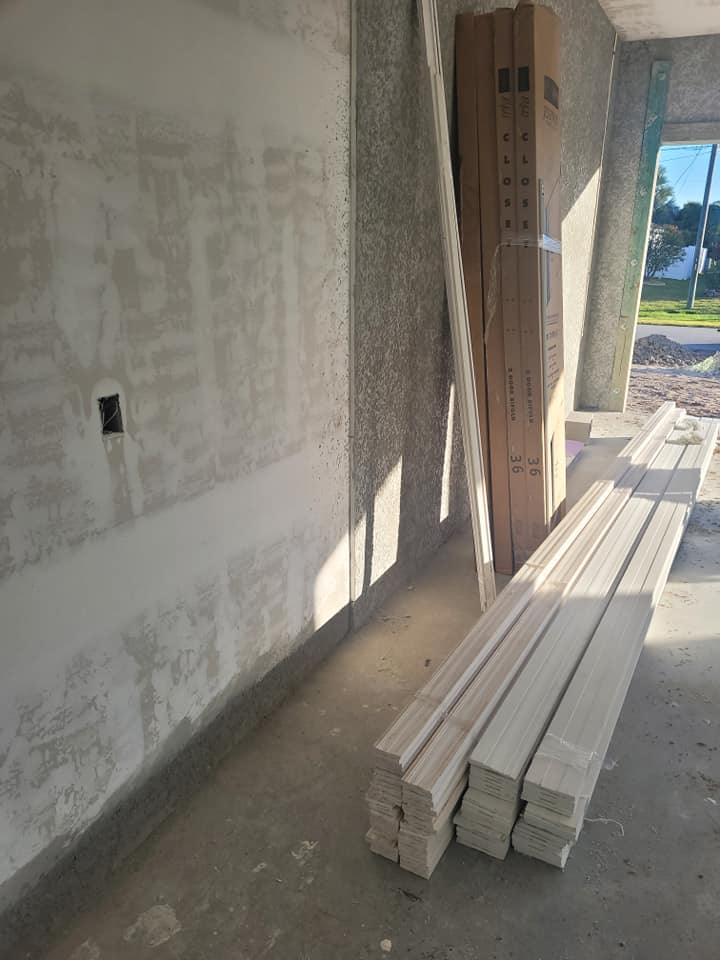 Hendon Drywall Repair is much more than a professional drywall repair company in Ashburn, Va. We are also a painting company that can reveal the beauty of your home through admirable paint designs and patterns. For drywall repair and painting services that stay within your budget, but still, get the quality, you can count on us.
Whether it's a hole on your drywall, a crack, water damage, or mold growth, call us today for help. We service both the residential and commercial premises, and all sizes of drywall repair you might need. There's no big or small project. If the damage is large and impossible to be repaired by patching, we will conduct drywall replacement and drywall finishing to ensure the old drywall matches the new station and the pattern of your house. Our local drywall repair team can help you make the best decisions to repair, replace or install drywall in your house.
Our Drywall Repair Services
For these and any other drywall repair services and queries you may have, call us today and we will be glad to offer our help.
Small hole drywall repair
Sometimes, smaller holes can form on your drywall and you might be confused about how you can repair such small holes. Our team usually does this repair, regardless of how small the size of the hole is. We simply fill them with filler material and perform drywall finishing, leaving your drywall looking new again.
Large and medium drywall repair
Our experts are also skilled at conducting drywall repair on large and medium holes that can be caused by different factors. In most cases, our team usually creates patches using wire mesh, or a small drywall patch. Drywall finishing is conducted to match the repair with the rest of the room.
Drywall replacement
Sometimes, the damage could be large enough that no repair can be done to restore its new look. Do not worry about it. Our team will perform drywall replacement by installing new drywall, tape it, mud, sand it, and paint it to look like the rest of the room. After we are done, you will not be able to tell where the damage had occurred.
Whatever you call it, drywall, sheetrock, gypsum board, enviroboard, or plasterboard, Hendon Drywall repair is the best drywall repair service company in Ashburn.
Call us today for quotations and more information.